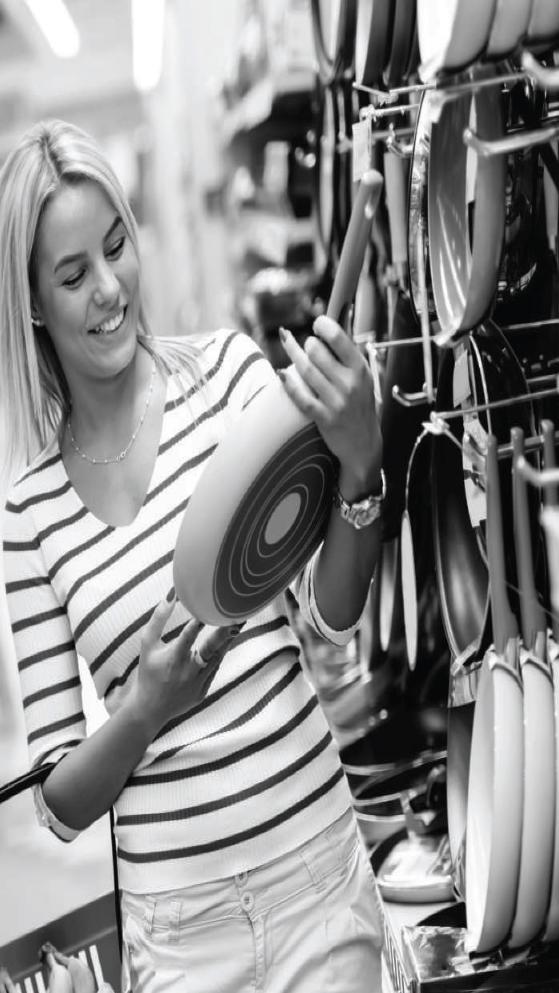 2002 Founded in Belgrade - Serbia
as company specialized in import, wholesale, regional distribution as well as production of kitchenware, cookware, small electrical appliances etc.
• 2002-2008 we have built strong position in all retail chains in Serbia.
• 2005 we started to develop our own two brands Lorme and Bauer.
• 2009 Worts Team operates as a private joint stock company, all our shareholders
are also employed in the company engaged in everyday activities.
• 2009 we started to expand our regional presence.
• 2013 contract for iRobot exclusive representation in Serbian market.
• 2010-2019 we have been developing brands Gardino, Lindo, Pocajt, Practic.
• 2011 we founded production Krokodil&Company specialized in plastic products.
• 2019 the company owns warehouse capacity of 4.500 pallets, 300m2 office space
with 60 employees in all sectors.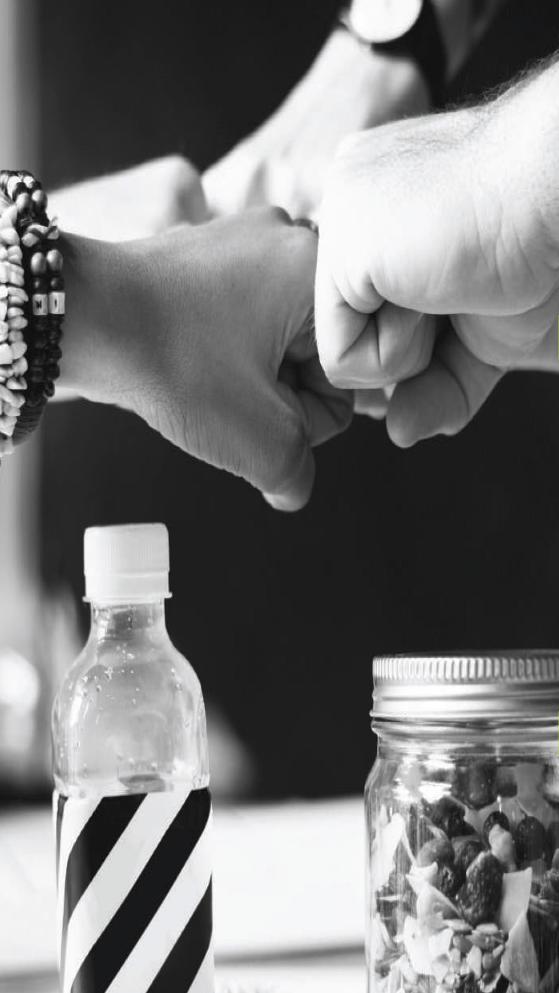 Sustainable development and growth with strong implementationof Worts Team values:
• Professionalism
• Innovation
• Respect
• Confidence
• Social Responsibility
Increase in service quality, continuous innovation and adaptation to themarket based on our understanding of clients' needs.
Copyright © 2021 Worts Team doo. All Rights Reserved.